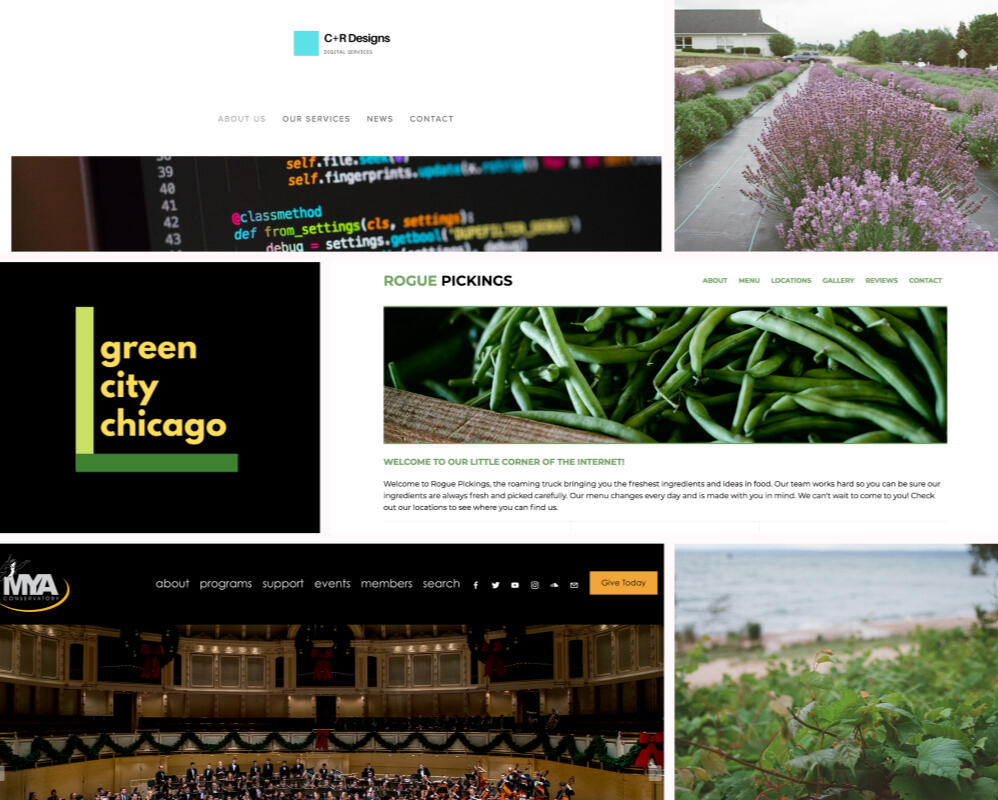 Work
My work includes web design, marketing content and promotion, social media management, event promotion and planning, creative print and online copy, photography, and research and consulting for small businesses, individuals, and non-profit organizations.
About
As a digital communications professional and web designer, I'm experienced in crafting websites, marketing content, features, essays, opinion and analysis, blogs, editorials, profiles, reports, reviews, and creative print and online copy. I've worked in a variety of industries from music administration, education, music industry communications, publicity and marketing, film and entertainment promotion, and assisting small businesses and freelance professionals with marketing services and products. I'm well versed in AP style and the Chicago Manual of Style, web design platforms and applications, user interface and user experience, social media management, copy editing, transcription, and proofreading.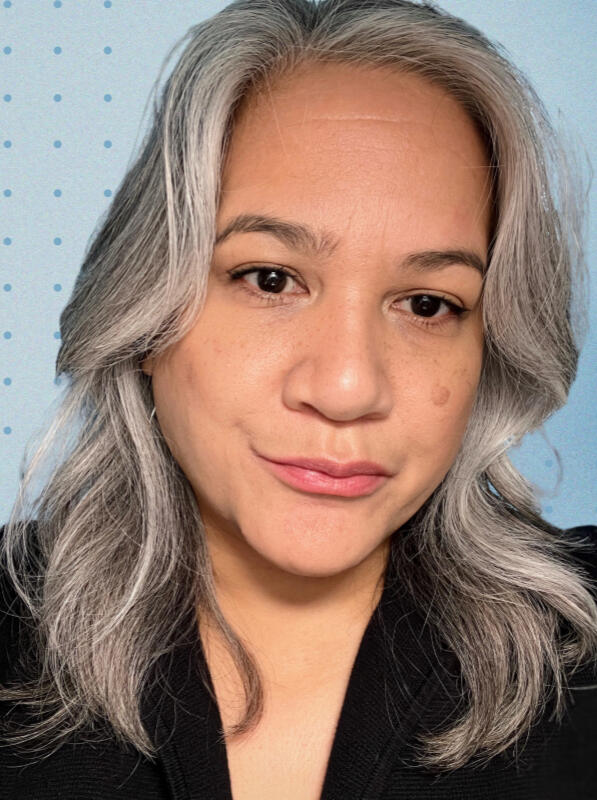 Thank you
I look forward to talking with you soon.